This year we raised over $4500 for Relay For Life!
That's $1500 more than last year and we hope to continue this growth and continue playing with the message that we are stronger than cancer. 
Congratulations to all the winners, and thank you to all the players, coaches, families, and vendors for making this a memorable tournament. See you on the dek next year!
Penguin B Champions: Brookline A
Penguin B Runner-up: Cranberry B
Penguin A Champions: Cranberry A
Penguin A Runner-up: Team Pitt Warriors
Beaver B Champions: AIT Titans
Beaver B Runner-up: Bills Blue
Beaver A Champions: Cranberry A
Beaver A Runner-up: Penn Hills Yellow B
Cadet B  Champions: Bills Falcons
Cadet B Runner-up: South Hills 
Cadet A Champions: Team Pitt Outlaws
Cadet A Runner-up: Penn Hills A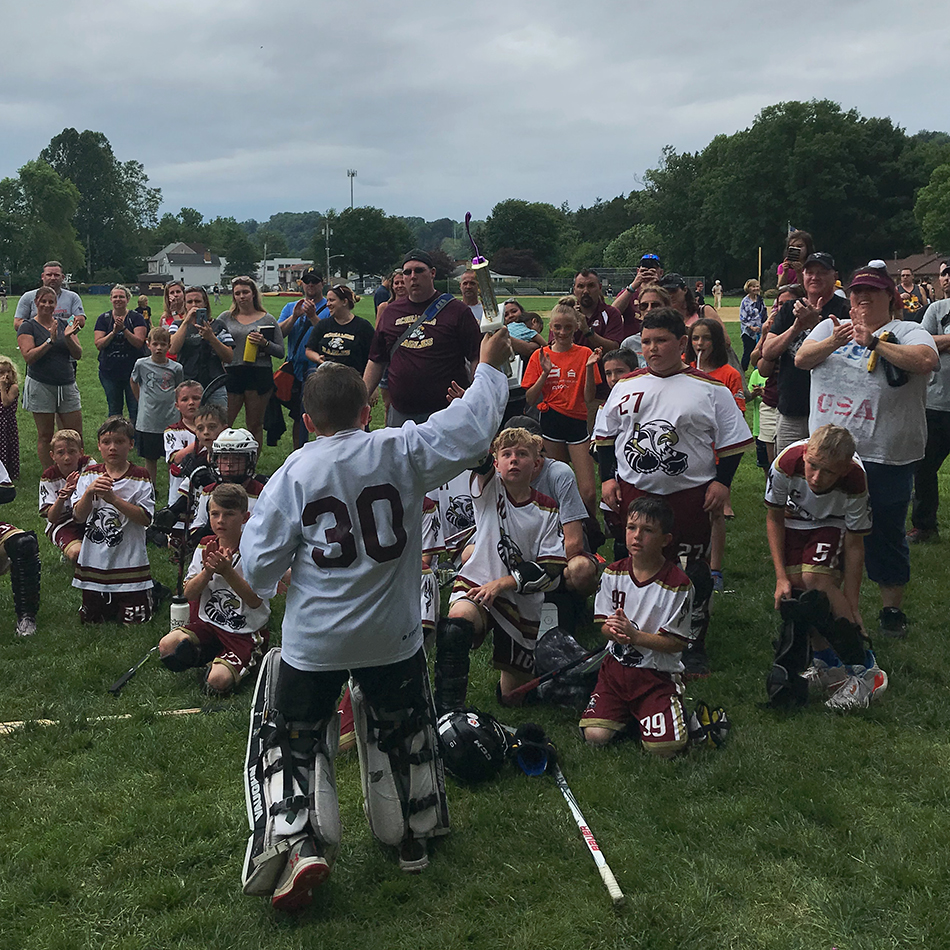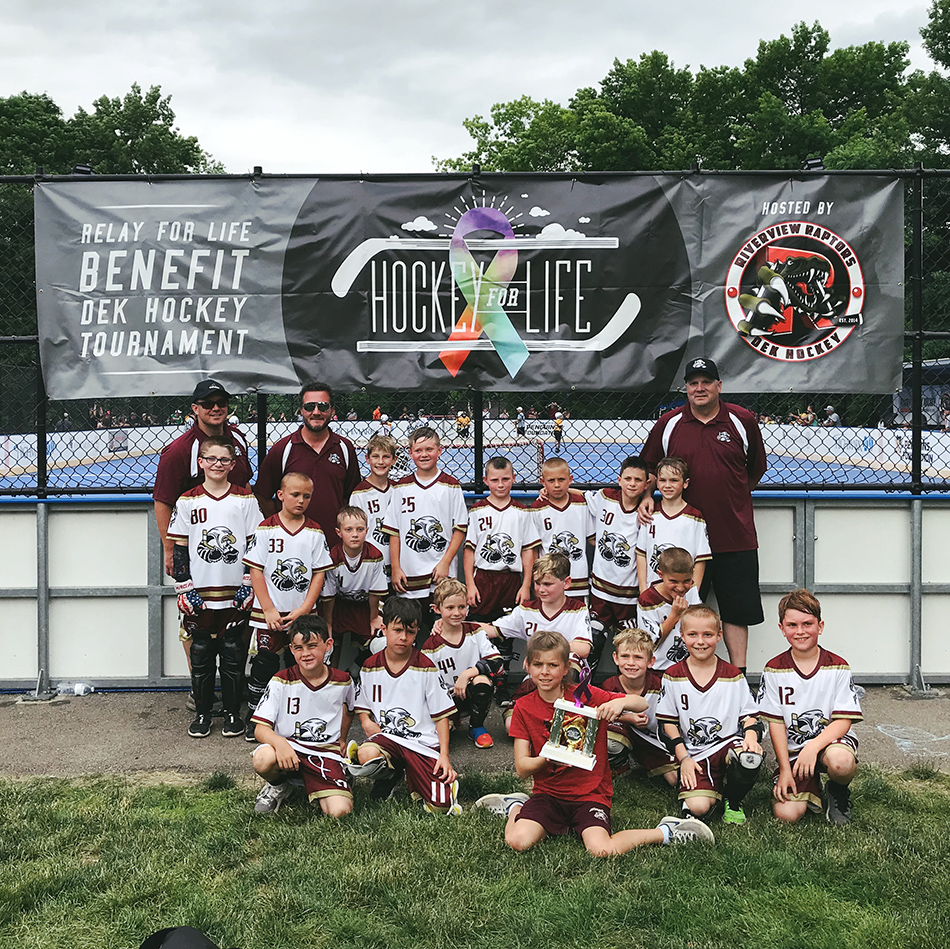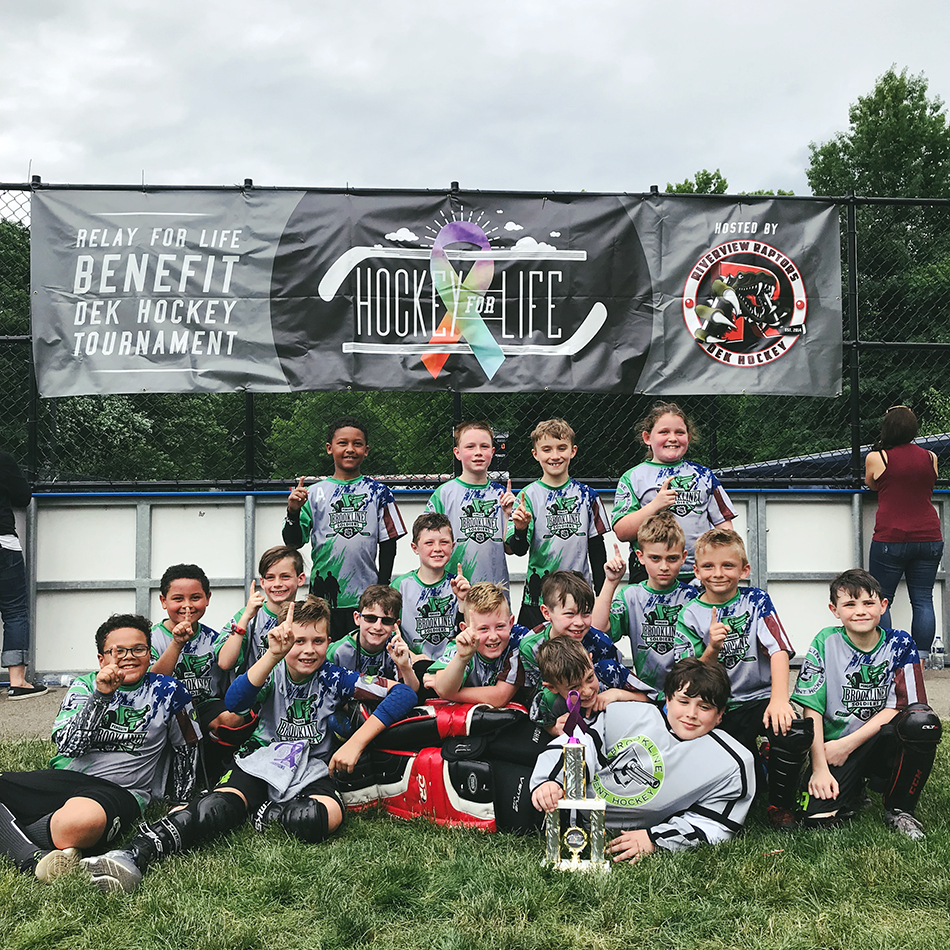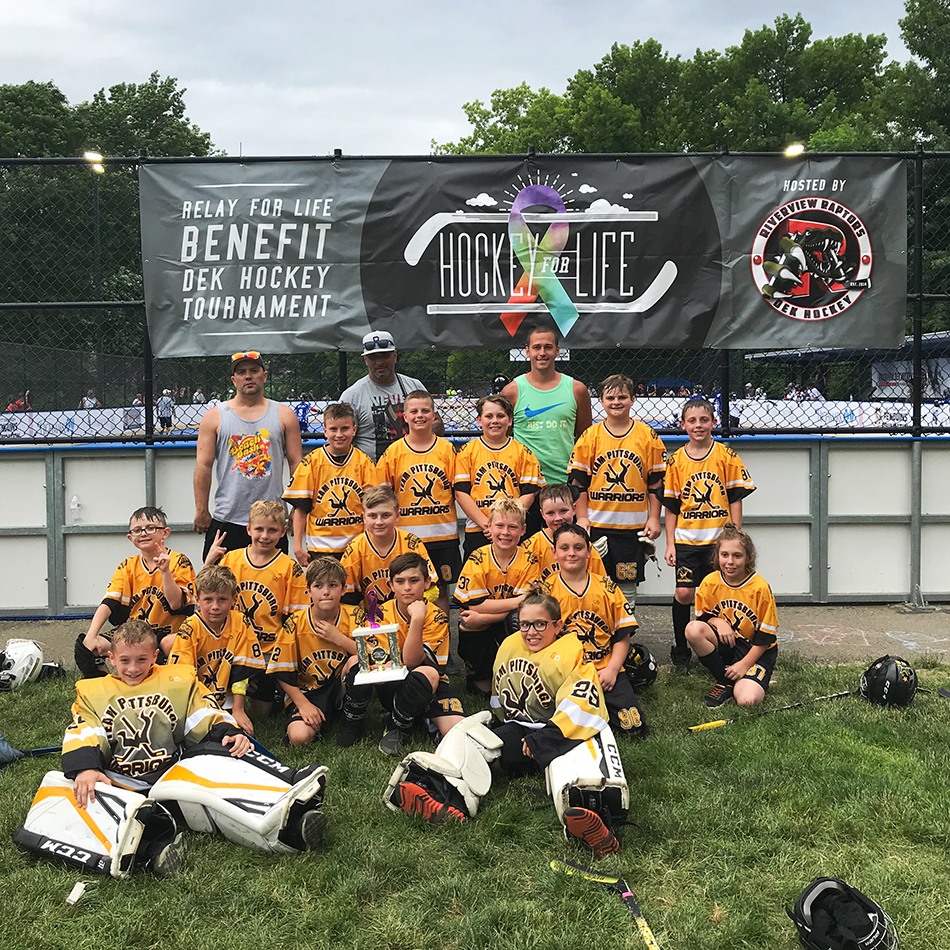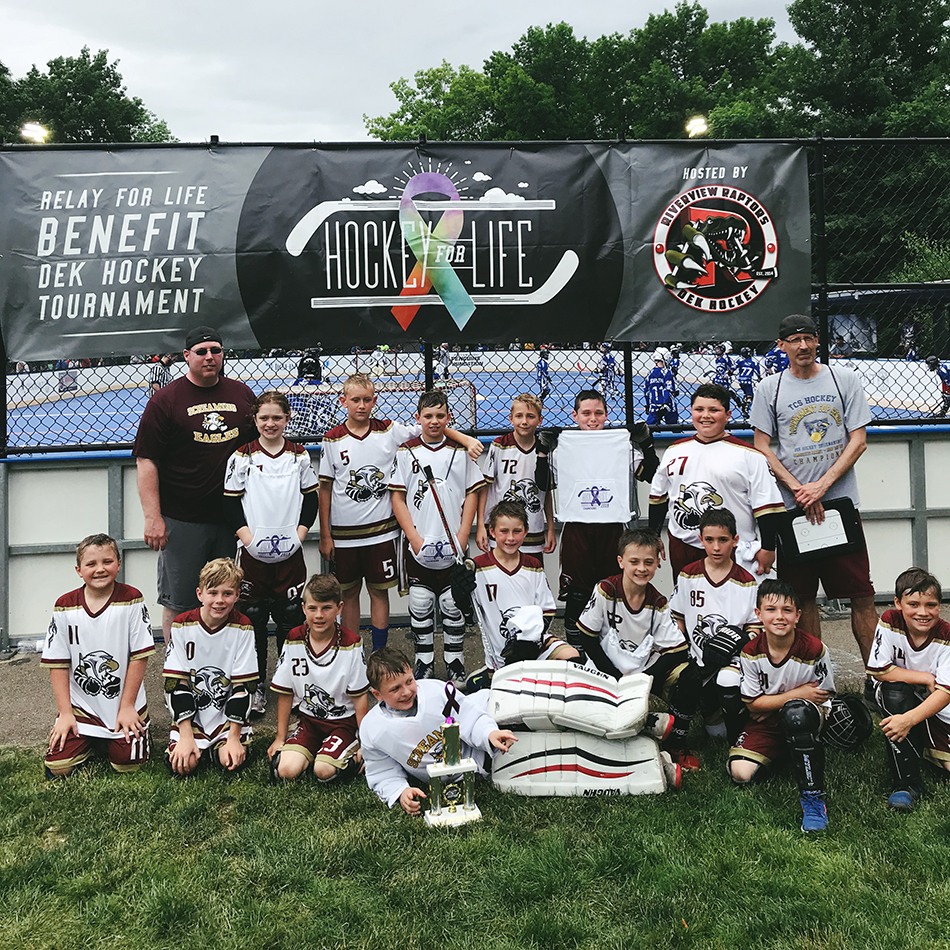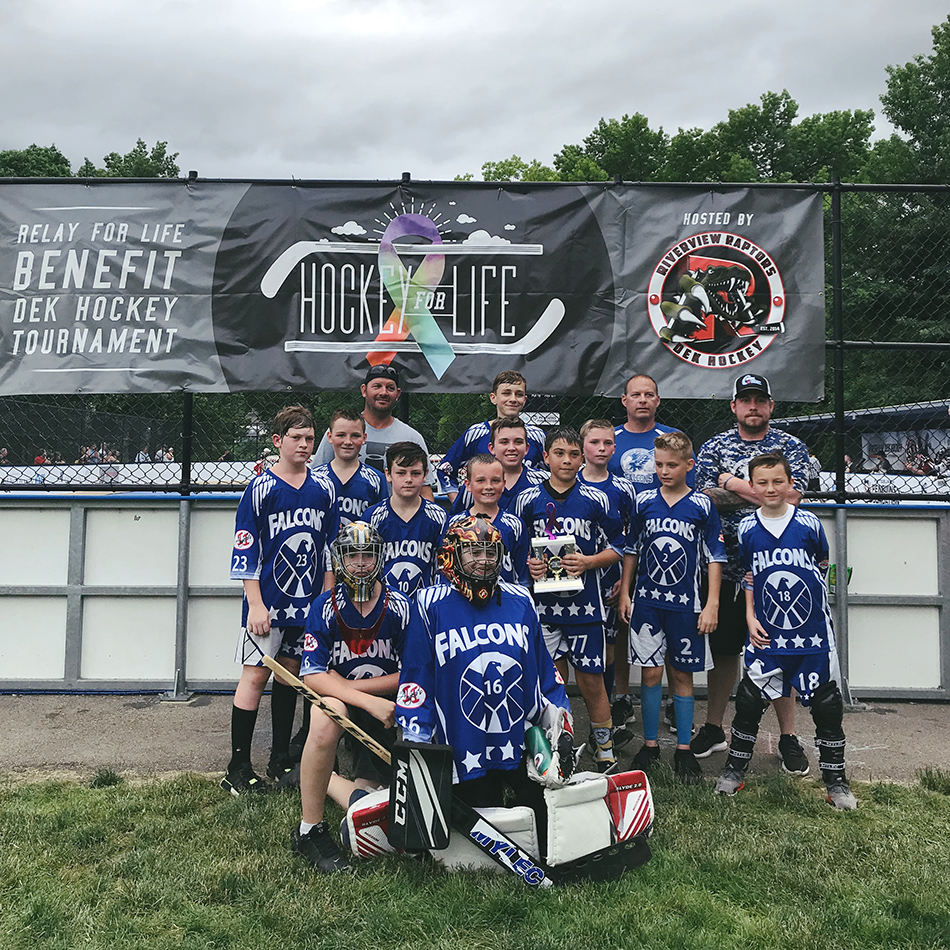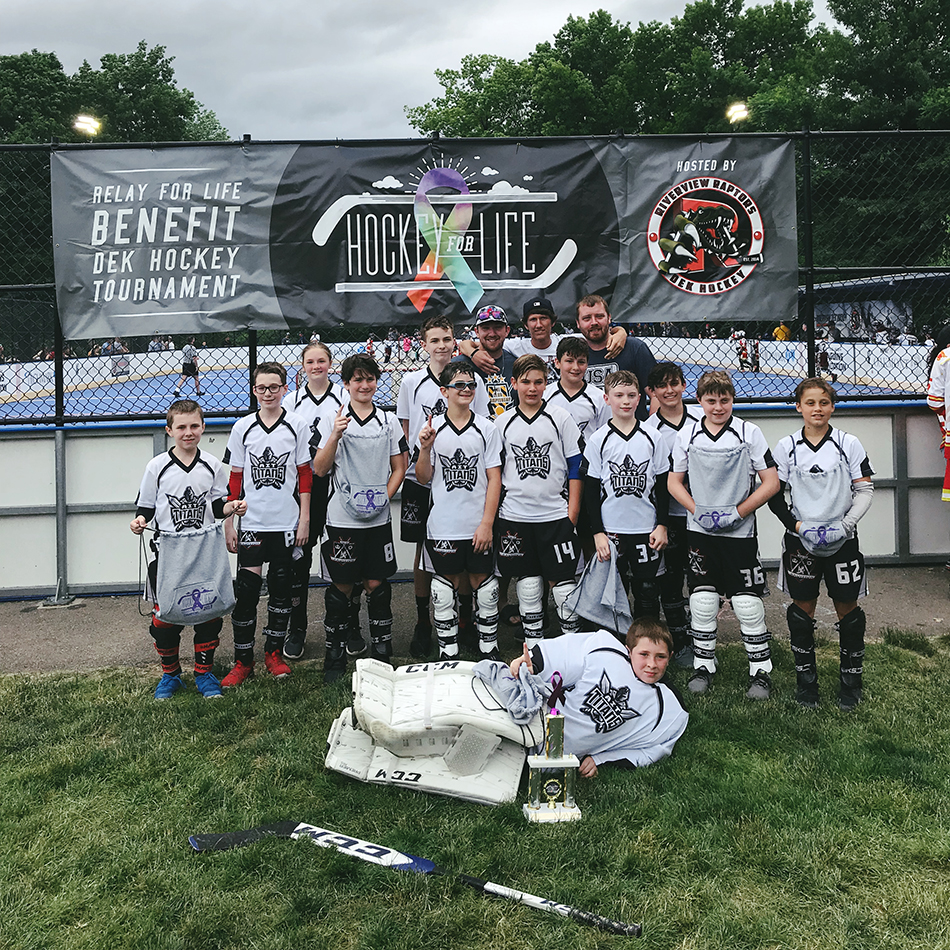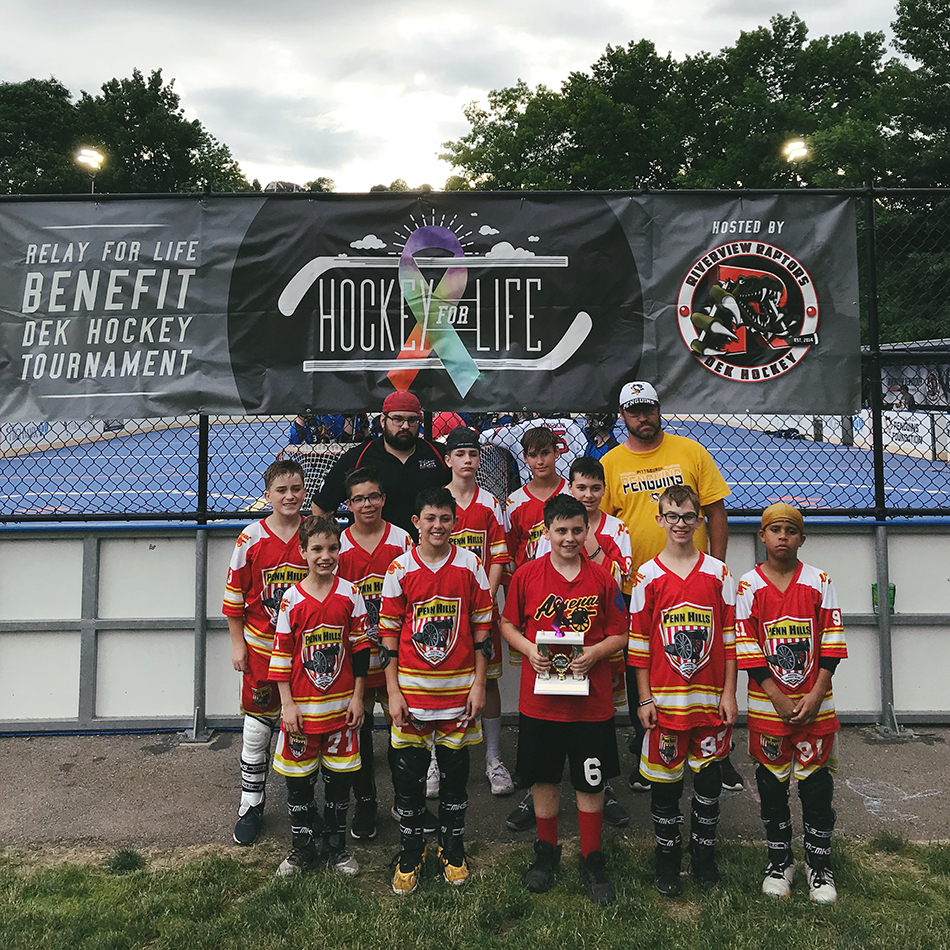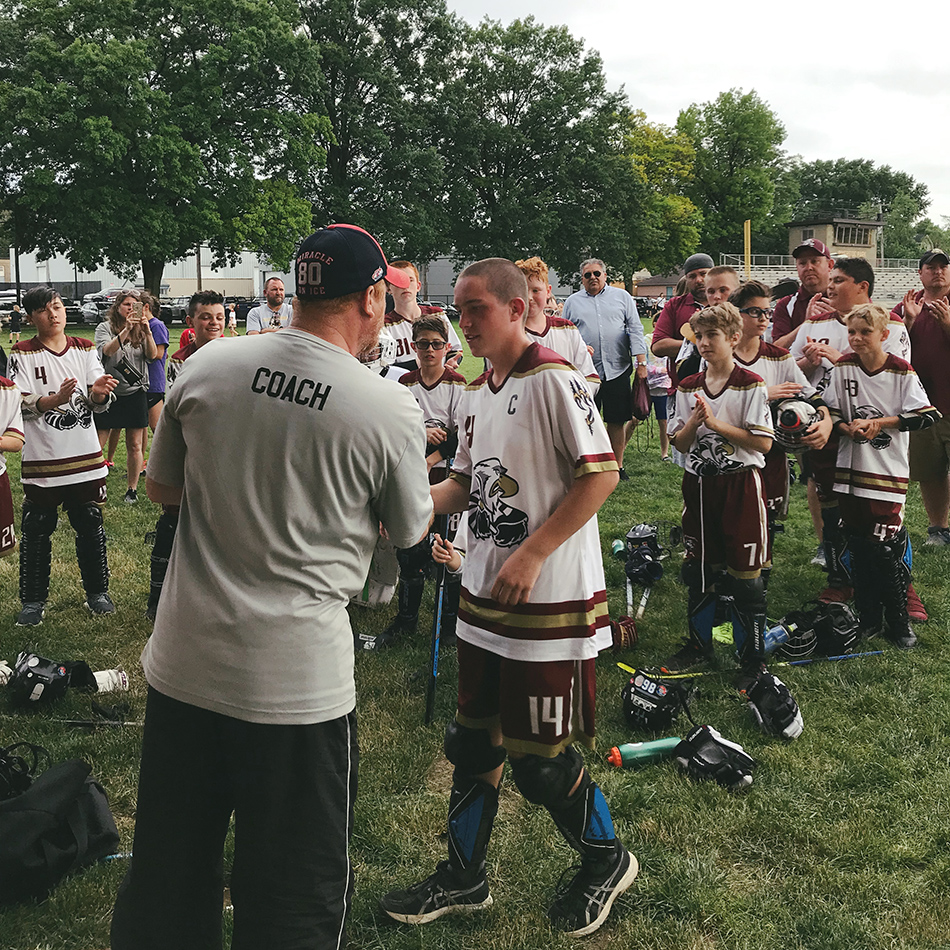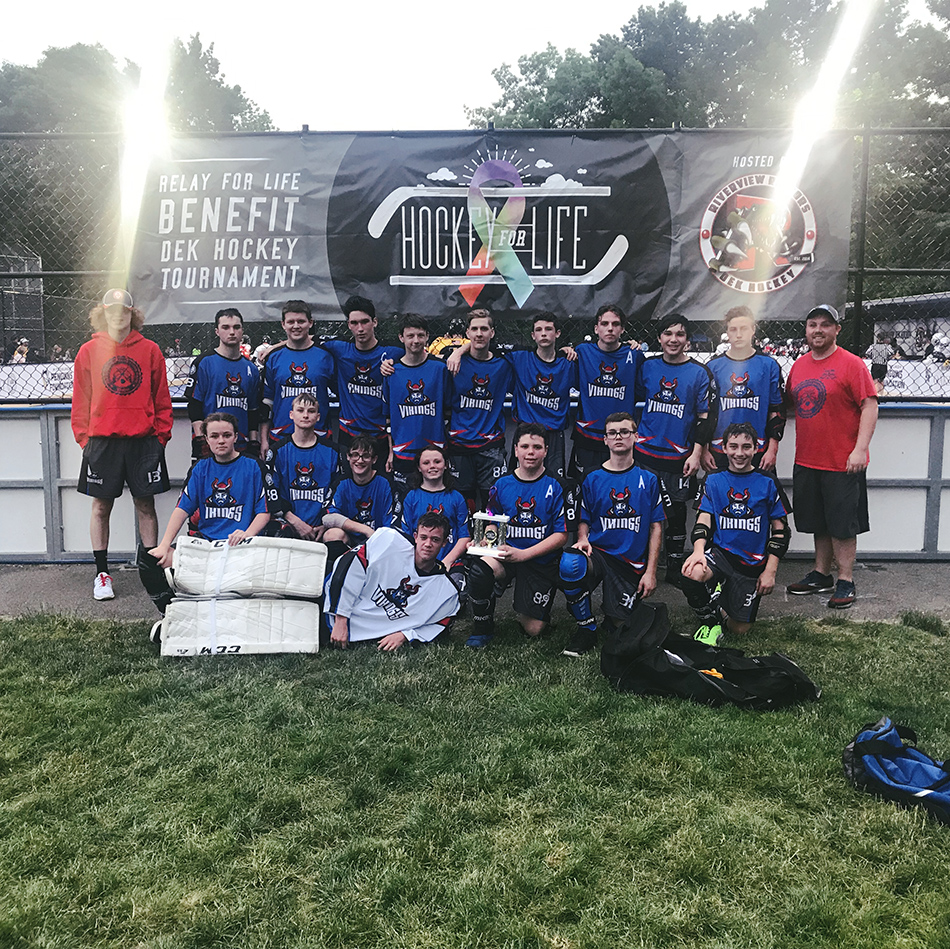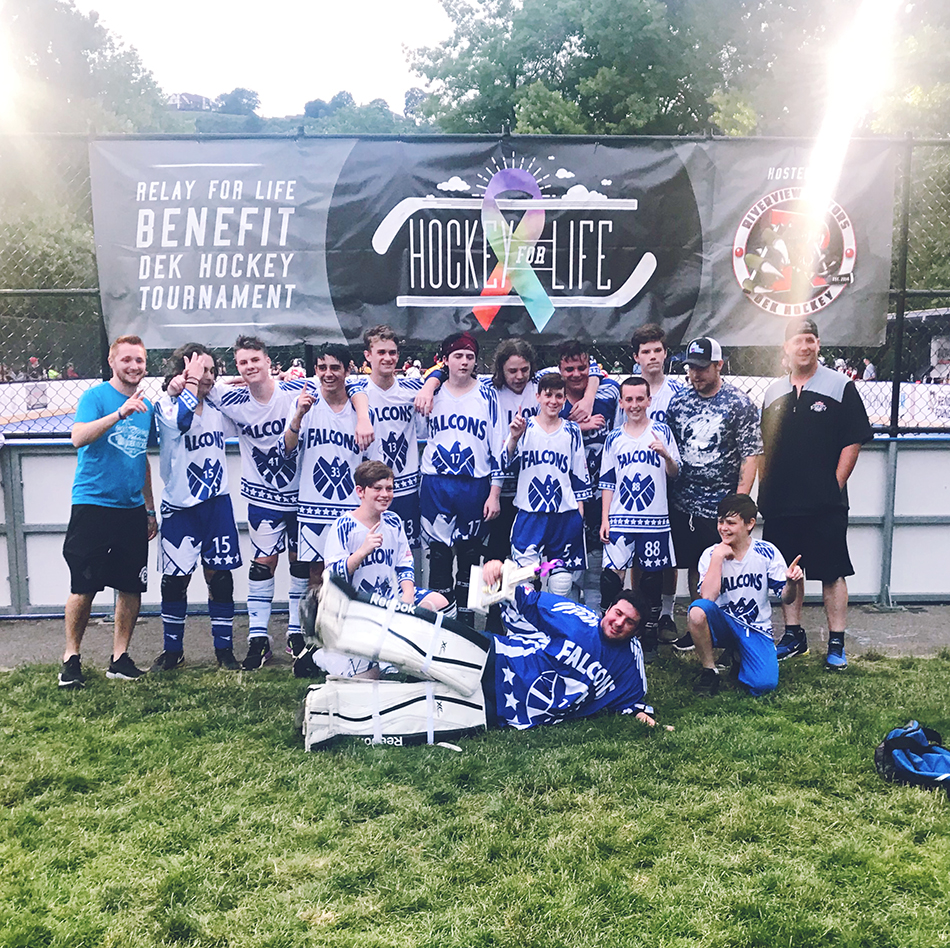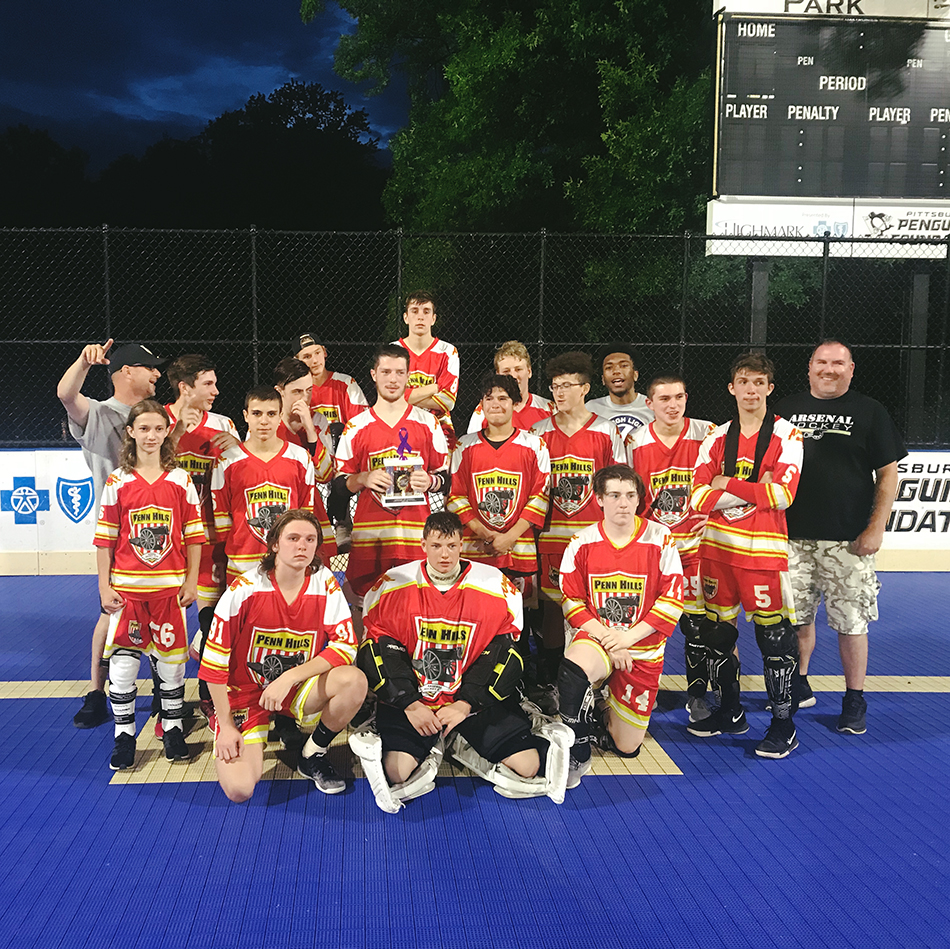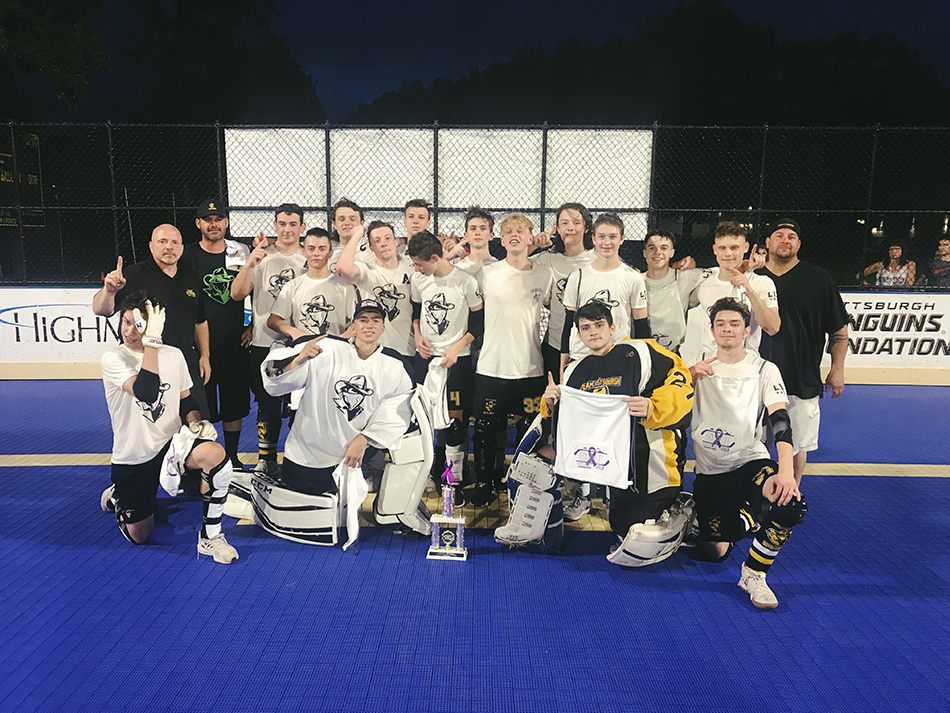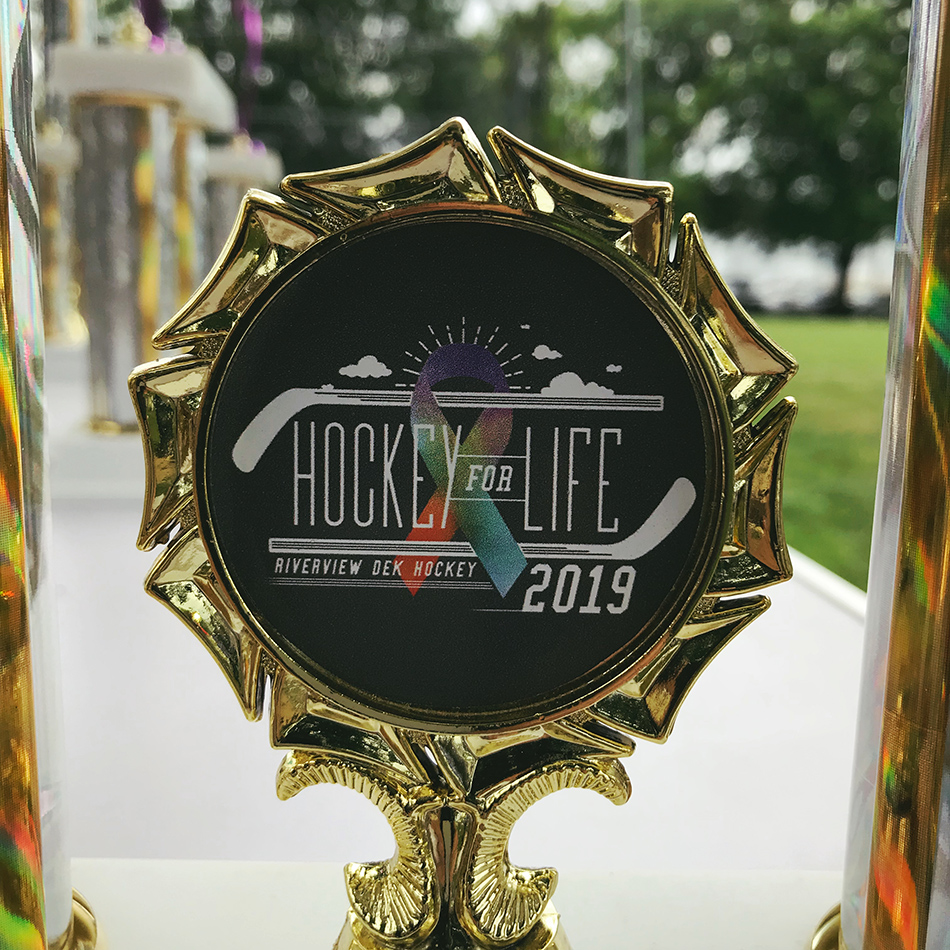 Thank you again, and see you next year!