We want to congratulate two Riverview Raptors and Coach Ryan who will be representing Team USA!
We are proud to announce Riverview Raptor Payton Brenner has been named to the
u20 Team USA Women's National Team!
They don't even know what's coming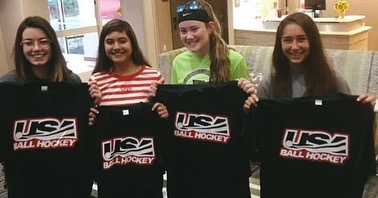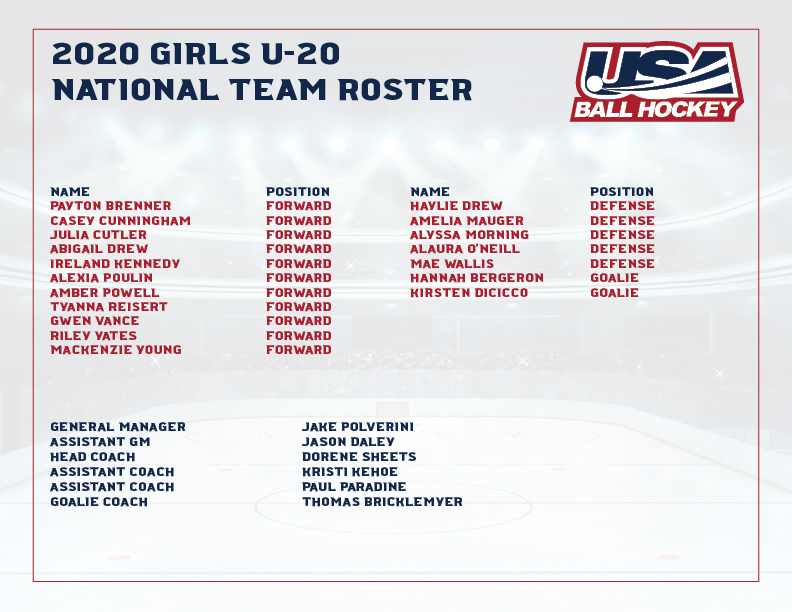 We are also proud to announce Coach Ryan Rose and Luke Rose will be representing on Team USA U16 National Team!